Wha Gwan 042020
Together We Stand
On Sunday, April 12, at 3:00 pm Jamaica time (8:00 pm GMT), a virtual fundraising concert will feature performances by some of Jamaica's leading artists and celebrities. Koffee, Shaggy, Sean Paul, Maxi Priest and Richie Spice are some of the highly ranked reggae artists who will perform. The six-hour event will be livestreamed on VP Records' YouTube channel. A segment of the broadcast will be aired live on Television Jamaica and various digital platforms.
Together We Stand, Richie Spice , is the selected theme song for this virtual fundraising concert. Spice appears to have been clairvoyant when he wrote these prophetic lyrics
Spreading germs like Pharisees, oh I wish this war would cease
Together We Stand
Together We Stand

, is also the perfect introductory song to the album

Strictly The Best 60

, which VP Records has scheduled for release a release date of November 22. The lyrics are by

Richie Spice

and the producer is Clive Hunt.
Jamaicans Inspired
Telethon Jamaica, Together We Stand is a call to action to support our doctors, nurses and healthcare professionals during this challenging time," said Donovan White, Jamaica's Director of Tourism. "The donations made will provide essential resources to continue protecting our healthcare workers on the frontline and help fight the spread fight the spread of COVID-19 across all our communities. I have been inspired by Jamaica's display of solidarity thus far and I am confident that as a resilient nation, we will get through this together."
Donate online or call toll free 1-866-228-8393 from the United States, Canada, and Jamaica; or +44(0)808-189-6147 from the United Kingdom and Europe.
#COVID19 #JATogetherWeStand #Jamaica
Christopher Martin LIVE | COVID-19 Fundraising Concert For Jamaica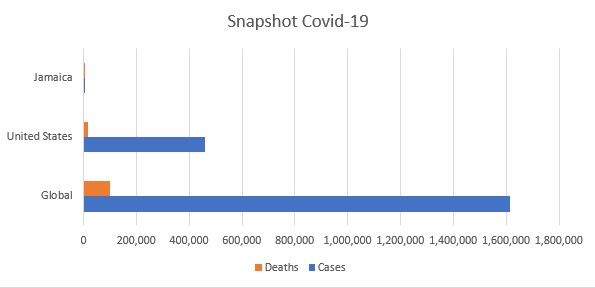 A selected snapshot of the Covid-19 pandemic on 04/12/2020.
Iconic Clappers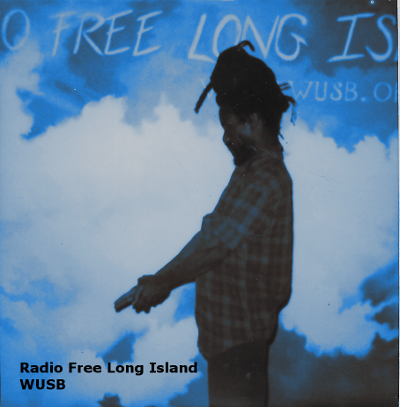 Those were the days my friend
We thought they'd never end
We'd sing and dance forever and a day
We'd live the life we choose
We'd fight and never lose
For we were young and sure to have our way.
...
Those were the days, oh yes those were the days
[Gene Raskin / Mary Hopkin 1968]
This is the source photo for the Clappers Label.
In Memoriam: Don DeBar's Mother
I am so sad. I am devastated, heart broken and in tears.I feel for you. Stay strong. Now, more than ever, DJ Lister is here for you. Feel better. Gracias.
Saturday's a Party (04-07-2020, WUSB 90.1 FM) was dedicated to the memory of Don DeBar's mother.